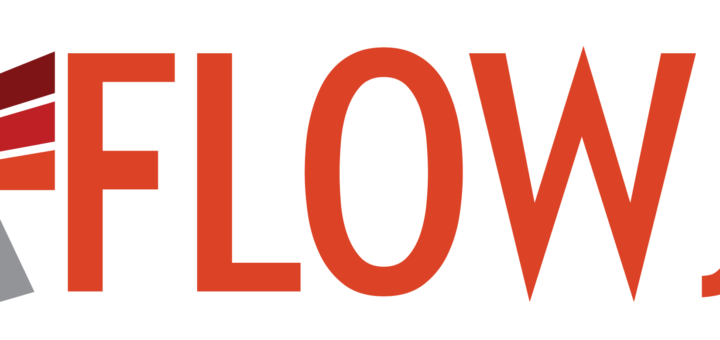 Apple's latest macOS (version 10.15 Catalina) was released this week. There are two issues relating to FlowJo we are aware of: On Catalina, dongles are not authenticating FlowJo v10 when launched from the...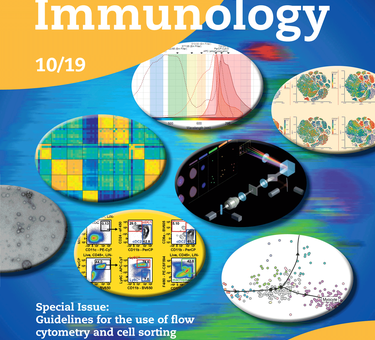 As most of our users might already know,  Natalio, Peter and I (Andreas) are three of over 300 coauthors of the "Guidelines for the use of flow cytometry and cell sorting in immunological studies"...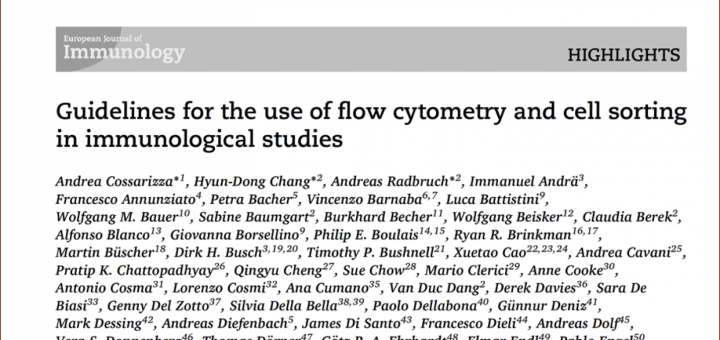 European Journal of Immunology has published a very comprehensive guide to flow cytometry in it's October issue, in which we were involved. 231 authors: experts in cytometry & immunology 214 pages 54 sections including:...