Article in "Forschung&Lehre" about Core Facilities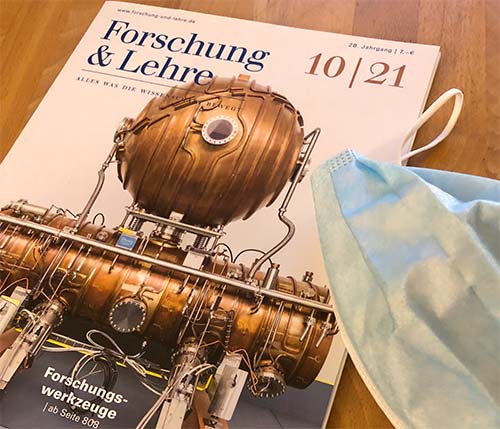 as you can already see from our Handbook, there are two questions we get asked frequently: What is a Core Facilitity and what is it good for?
By coincidence, the Journal "Forschung&Lehre" asked themselves in the October issue of their journal, how "Forschungswerkzeuge" or Research Infrastructures support science. We provided them an article on how we think, Core Facilities can contribute. And sorry its in German, but Google Translator does a good job and we hope it is worthwhile to read it.
"Wenn Forschung ausgelagert wird", Forschung und Lehre, October 2021