Bonn Technology Campus
LIFE SCIENCES
What to find here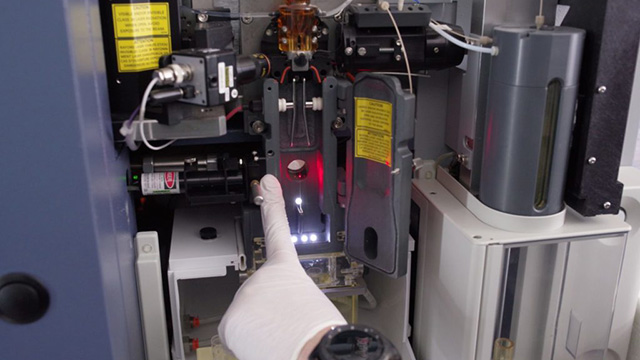 … offer access to complex and innovative methods, cutting-edge technologies as well as corresponding IT infrastructure.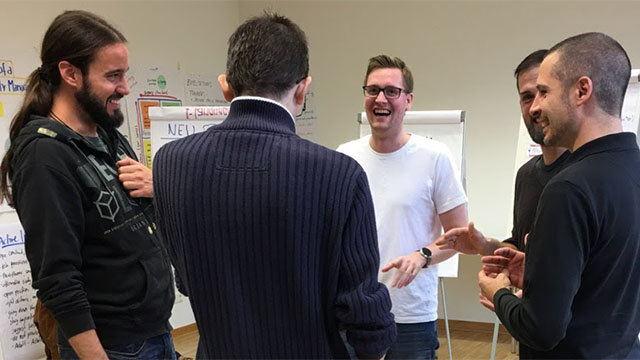 It is not all about instrumentation, it is about the people that walk in every day and work, talk, discuss and do research.
Find some opportunities to learn, to meet and to exchange knowledge. Besides, there might be catering.
Working Links and Services
To use our services you have to register on the Intranet
Once registered you can book time on the instruments via
Data generated can be transferred via the
More info be can found on our
News
Events