Successful research depends on the availability of and the access to shared resources, like complex technologies, state-of-the-art instrumentation and the expertise to run them. The Medical Faculty therefore has a strong commitment (Strukturplan 2018-2023, see page 56) to shared research facilities (Cores) housing technologies available to all research faculty, staff and students on campus.
The Medical Faculty recognizes that Core Facilities require continued and significant investment and support. Several entities exemplify the commitment.
An active standing faculty committee (Dekanatskommission Core Facilities) which serves as an institutional "board of directors" and meets regularly to advise the Dean on institutional investment of financial resources in the facilities and review facility operations.
Steering Committees that oversee and address user satisfaction, facility operation and requests for development of new services in each facility.
A Core Manager Committee, that regularly discusses practical implementation of recommendations and decisions made by the Dekanatskommission and the Steering Committees and addresses daily life problems in the management of Core Facilities.
Core Facilities are evaluated on a yearly basis by the Dekanatskommission to ensure economic efficiency, implementation of strategic decisions, availability of technical equipment and support, technology awareness, scientific outreach, research output and compliance with DFG policies.
Established Core Facilities are managed by a full-time professional Core Manager and dedicated staff, with oversight by a scientific Faculty Director. The Core Facility staff is responsible for the management of day-to-day operation, consulting and user training.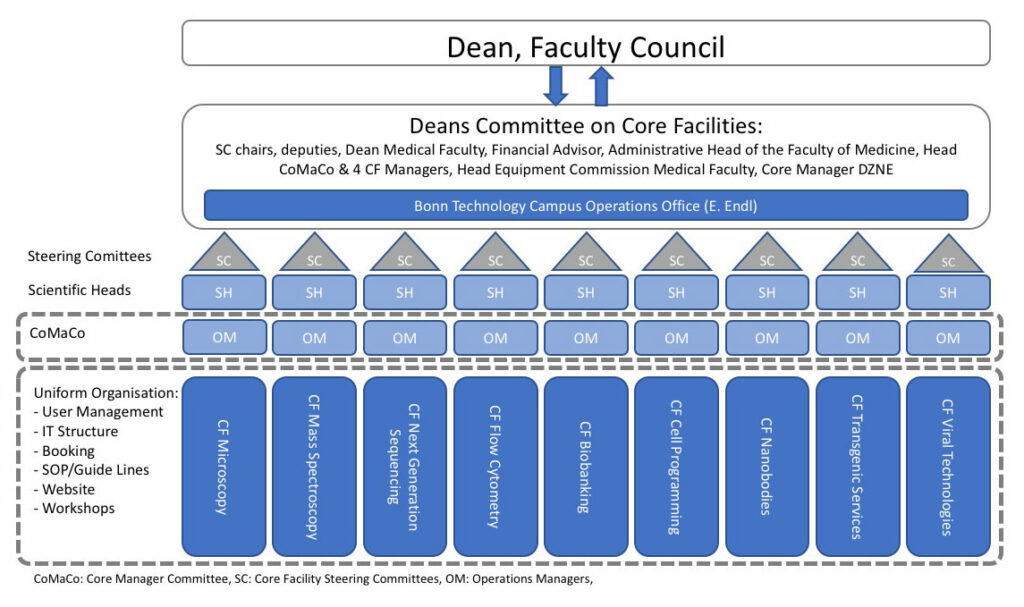 Life Science Core Facilities not only need scientific expertise to accelerate research, but also need knowledge in both technology and business to maximize output and make the most out of funding resources. To ensure the most productive and cost-effective support to researchers, the medical faculty will continue to set up a toolbox of proven strategies and operating principles. A centralized administrative structure provides operational and fiscal management support and coordinates strategic planning and implementation for the facilities.
---
Liaison persons to facilitate communication among current and prospective users, generally interested parties and authorities with the Core Facilities, the Dean's Office and the Dekanatskommission are…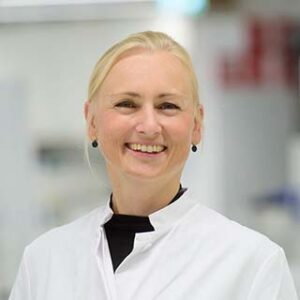 Prof. Dr. Dagmar Wachten
Chair
Dekanatskommission Core Facilities

+49 228 287-51978
dwachten@uni-bonn.de

Institute of Innate Immunity
Biomedical Center (BMZ 2)
Venusberg-Campus 1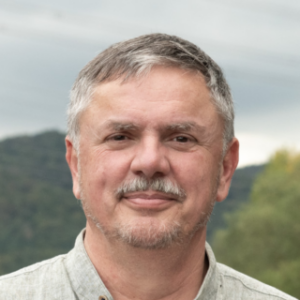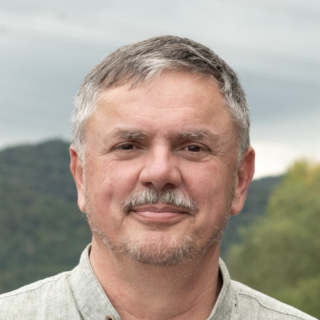 Dr. rer. nat. Elmar Endl
Head
Coordination Office for Scientific Infrastructure

+49 151 44038638
elmar.endl@uni-bonn.de

Venusberg Campus
Deans Office
Medical Faculty