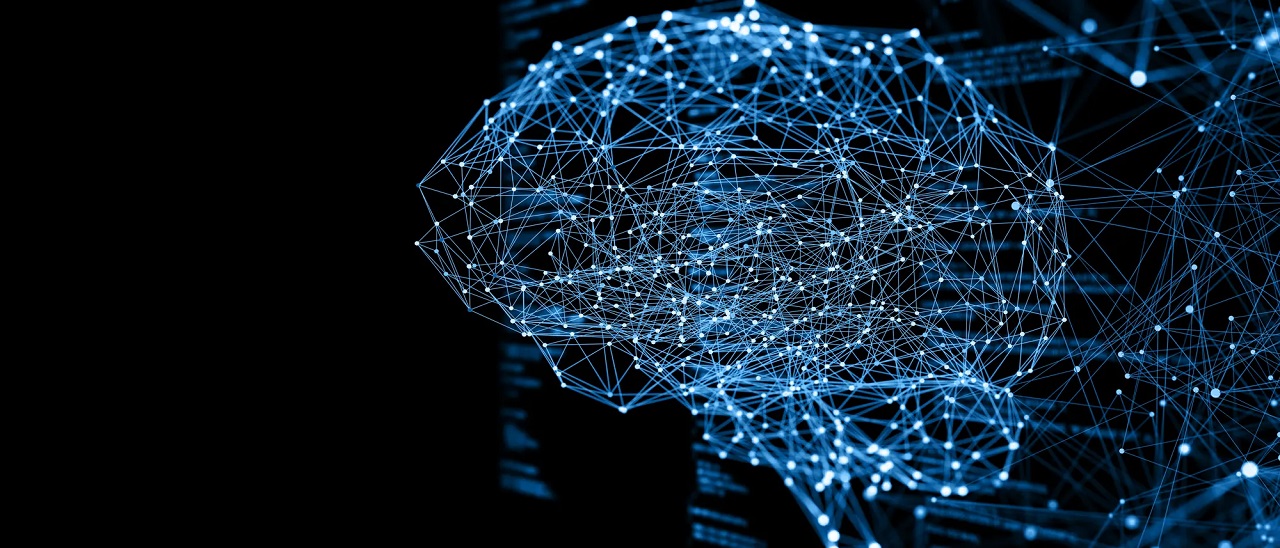 TRA-Symposium "Circuits for Survival"
At the celebratory inaugural lecture of Prof. Dr. Dr. Dominik Bach, Hertz professor for "Artificial Intelligence and Neuroscience", the TRA Life and Health organizes a scientific symposium. The speakers will talk about the analysis of behavior in extreme situations and examine it from diffrent neuroscientific perspectives as well as the interface to mathematics and computational science.
Please join us for the Symposium 'Circuits for Survival'
to celebrate the inauguration of the Hertz Chair for "AI and Neuroscience", Prof. Dr. Dr. Dominik Bach
26.09.2022, 9.30 a.m. – 6 p.m., Festsaal University of Bonn
Register here until Sept. 11, 2022
Participation is free of charge, registration is mandatory.
The Topic:
Biological survival poses some of the hardest computational challenges that we can think of. Escaping a predator within a fraction of a second, learning novel strategies without error margin, remembering near-misses for a lifetime while forgetting unimportant detail – these are difficult tasks for any intelligent agent, biological and artificial. In this symposium, we bring together speakers from molecular, circuit, systems, and computational neuroscience, to shed light on how some of these problems might be solved in neural or digital circuits.
The program:
From molecules to circuits
"Neural mechanisms of memory update" – Bianca A. Silva, Institute of Neuroscience, Consiglio Nazionale
di Ricerche, Italy
"Anatomically constrained models of visual circuit computations" Kevin Briggman, MPI for Neurobiology of Behaviour, Bonn
From circuits to behaviour
"Midbrain circuits for flexible instinctive behaviours" – Vanessa Stempel, MPI for Brain Research Frankfurt
"Seeing what they see – tracking skeletal kinetics and imaging cortical activity in the freely moving animal" – Jason Kerr, MPI for Neurobiology of Behaviour, Bonn
From behaviour to algorithms
"Sensory and behavioural substrates of avoidance learning in prefrontal cortex population activity" – Benjamin Grewe, Institute of Neuroinformatics, ETH Zurich
"Risk, replay and rehearsal" – Peter Dayan, MPI for Biological Cybernetics, Tübingen
Inaugural lecture
"Critical intelligence: computational characteristics of human escape" – Dominik Bach
….as well as a musical program….
Please find more information about speakers and program details as well as the registration form on our website
https://www.uni-bonn.de/en/research-and-teaching/research-profile/transdisciplinary-research-areas/tra-3-life-and-health/circuits-for-survival/home
Please feel free to share this invitation with other scientists who might not be member of TRA Life and Health.
Best regards
Meike Brömer
Manager TRA Life and Health